A story in every bottle
A bottle of wine tells a story,
We design the lifestyle of our customers.
We focus on the original value of alcohol
and expand the meaning contained in it to various areas of culture, art, and life.
We will become a company that designs the lifestyle of our customers.
Reader and Leader
Read and analyze market trends quickly
and lead the mainstream market.
Going beyond a distribution innovation leader,
we are advancing into a general liquor company.
Shinsegae L&B, based on market understanding and liquor distribution leadership,
is constantly changing and challenging for customer value and diverse experiences.
Drink, Play, Love
Wine & More presents a variety of products
and reliable prices, and leads a new liquor culture.
Wine & More, a liquor & food and beverage shopping hotspot in Korea,
listens to the tastes of customers and presents a variety of liquors and stories.
Sustainability Initiative
We lead a healthy mainstream culture
and pursue sustainable growth.
Shinsegae L&B is focusing on creating a healthy and sustainable liquor market in the future,
leading a consumption culture that creates social value.
SCROLL
Vision
We will become a company that
adds value to customers' lifestyles.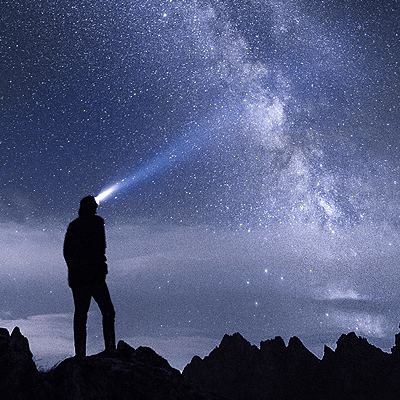 Value innovation management
through constant challenge and innovation As a comprehensive liquor company We will extend the value.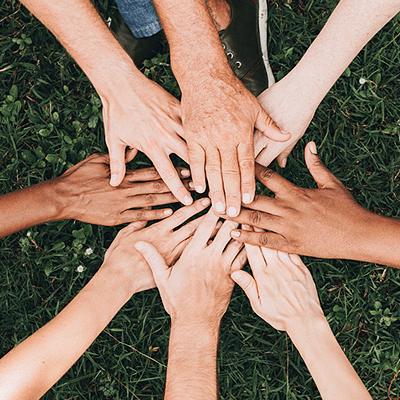 Sustainable management
Foster mutual growth with partners working with the community We prepare for a sustainable tomorrow.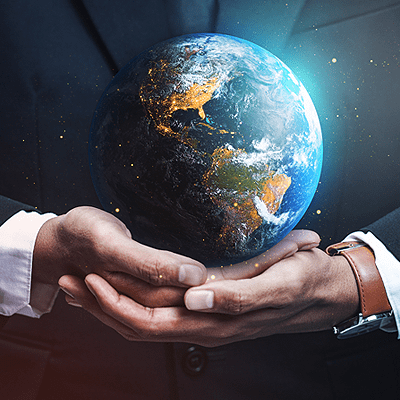 Talent-oriented management
To nurture global talent
I will boldly invest.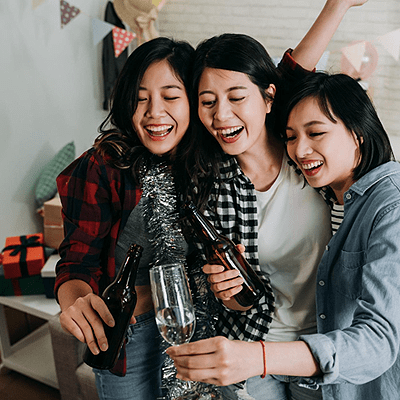 Customer-oriented management
Customer trust and satisfaction
I consider it a top priority.